Produce from the supreme class of origin source, Fill with our unique creativity plus innovation in every single production process to the products that accepted by the consumer around the world.
Our Services
Plus

services

As our vision, we think that business is not only just for buying and selling but we also look through to the heart of the demanding. Hence, we create and invent them to be the creativity products and best service that can directly connect to the right point of our partner's demanding, the brand owner and the consumer.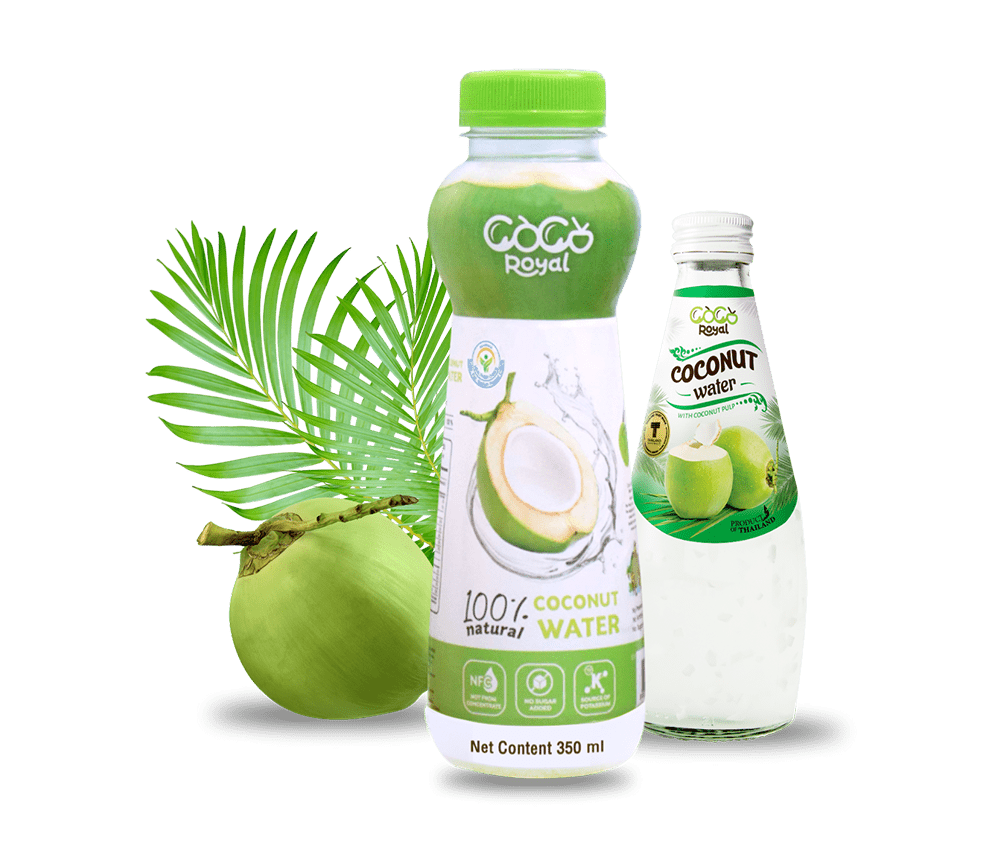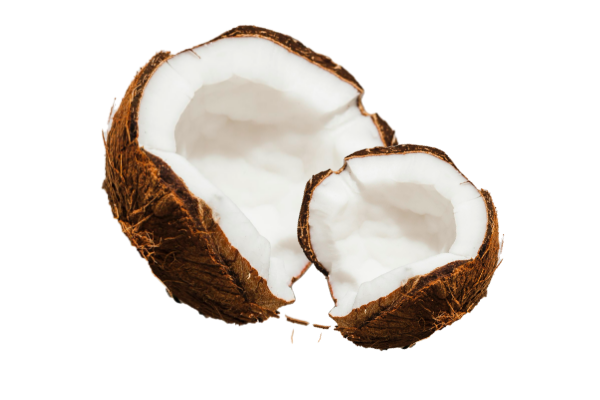 OEM
Original Equipment Manufacturer
Fulfill the requirement with comprehensive the best service, ready to build your brand and business with the confidence.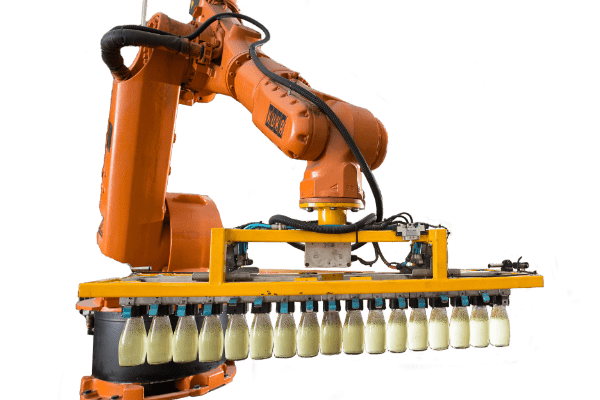 ODM
Original Design Manufacturer
Research and develop the unique recipe for your brand and business with comprehensive service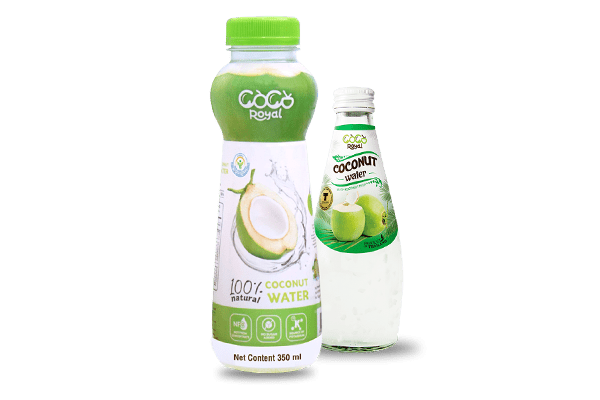 OBM
Original Brand Manufacturer
Manufacturing contract for the variety products under PLUS's Brand that we sell in Thailand and export worldwide.
Sustainability
Grow together with
Plus
We love Mother Earth and all of her inhabitants, and we show it through kindness and environmental responsibility. From ingredients, to sourcing, to partnerships, we aim for the lowest environmental impact, while ensuring our milks provide optimal nutritional benefits.